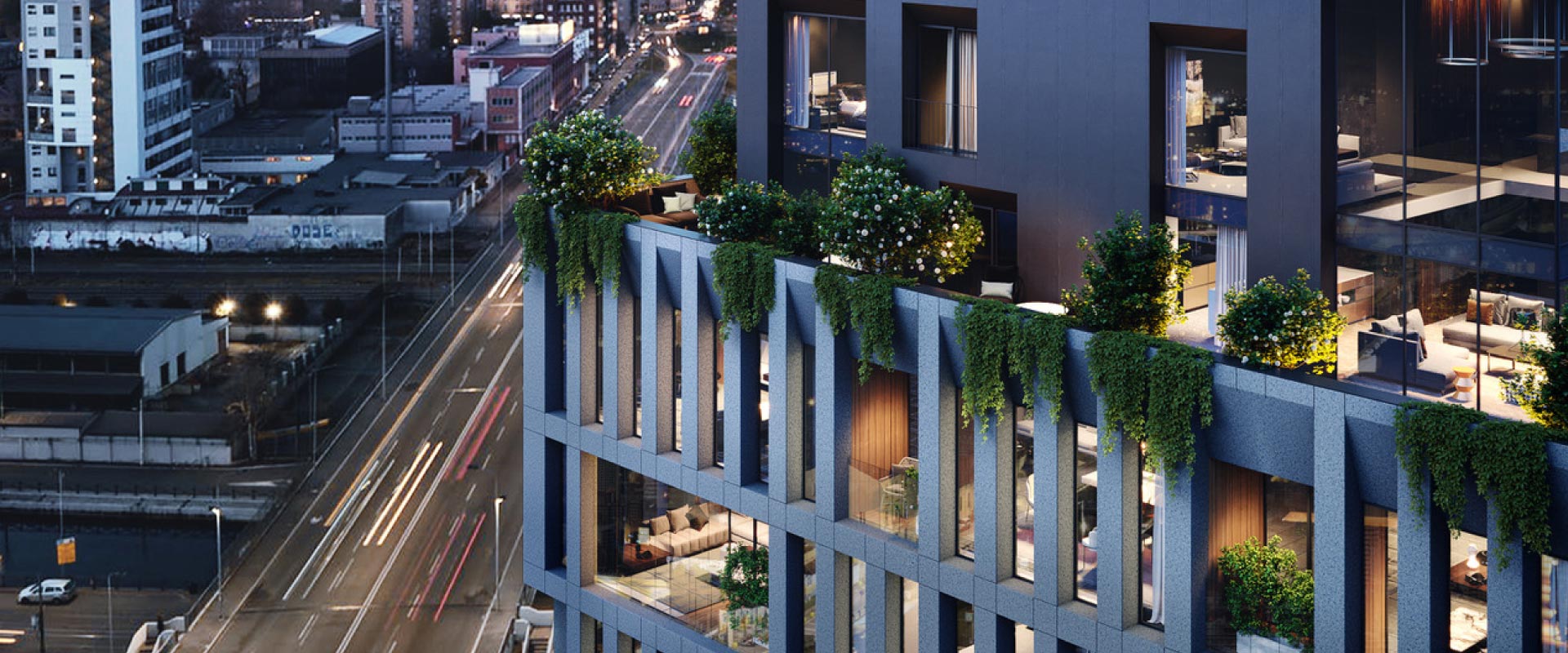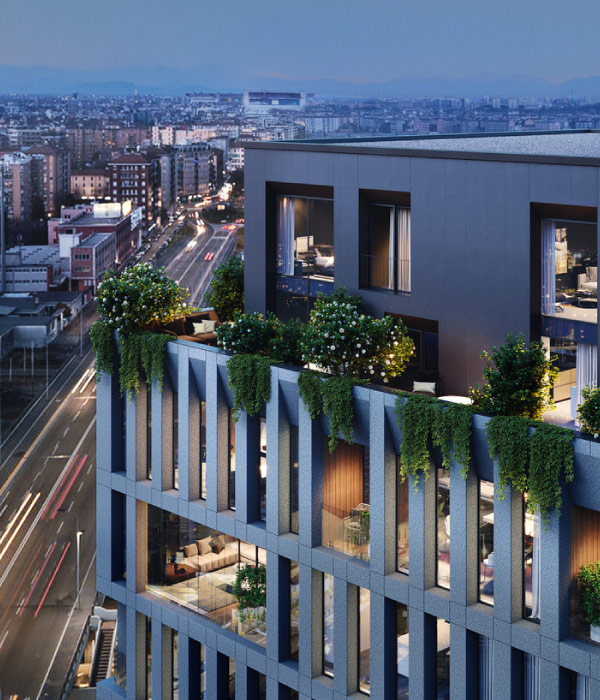 FCMA is a platform that identifies and carries out real estate investment opportunities for professional and institutional private investors.
Hide
Show
FCMA and its bond with Milan
FCMA has chosen Milan, synonym of national and international excellence, as their place for real estate developments. It's the city where the partners have been operating for years. Milano per tradizione.
FIND OUT HOW IT WORKS
"Our mission is to
create a long-lasting value
for the stakeholders of the city".
FEDERICO CONSOLANDI & MATTEO ALBARELLO
THE LATEST DEVELOPMENTS
FCMA deals with high quality real estate developments designing innovative residential formats both in central areas as in industrial areas of the city which are being developed, mirror of the evolution of the city. Milano per tradizione.