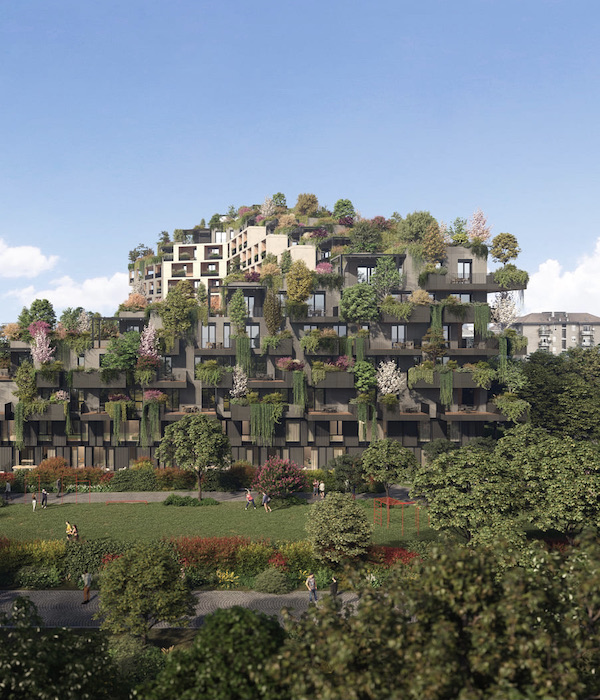 Bosconavigli
Stefano Boeri - Arassociati
INVESTMENT & DEVELOPMENT MANAGEMENT
Gallery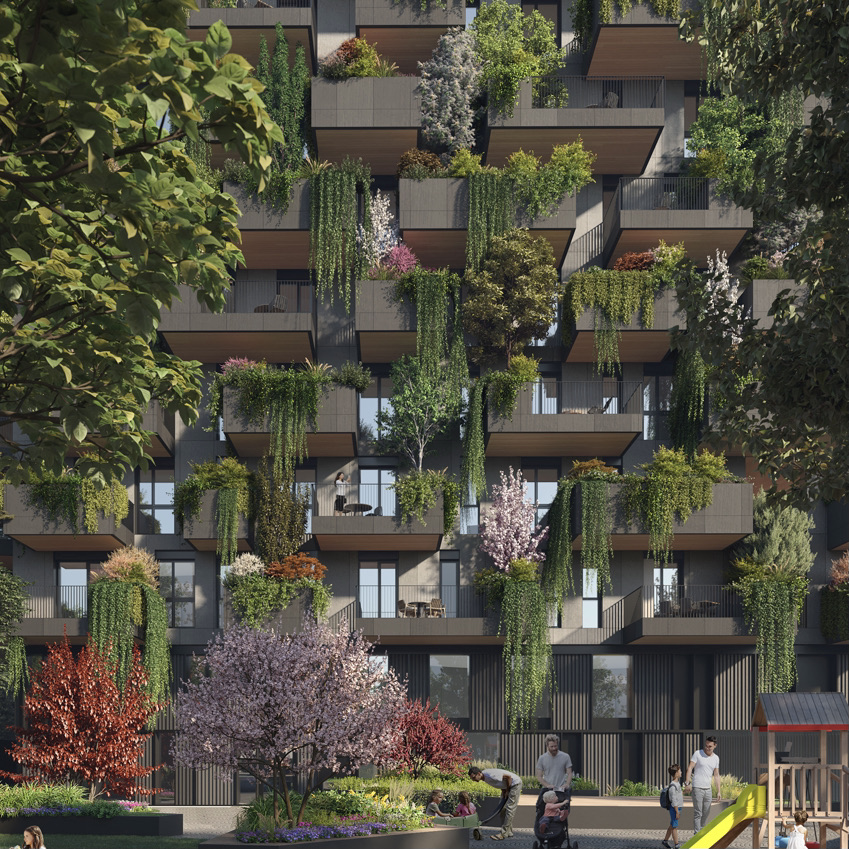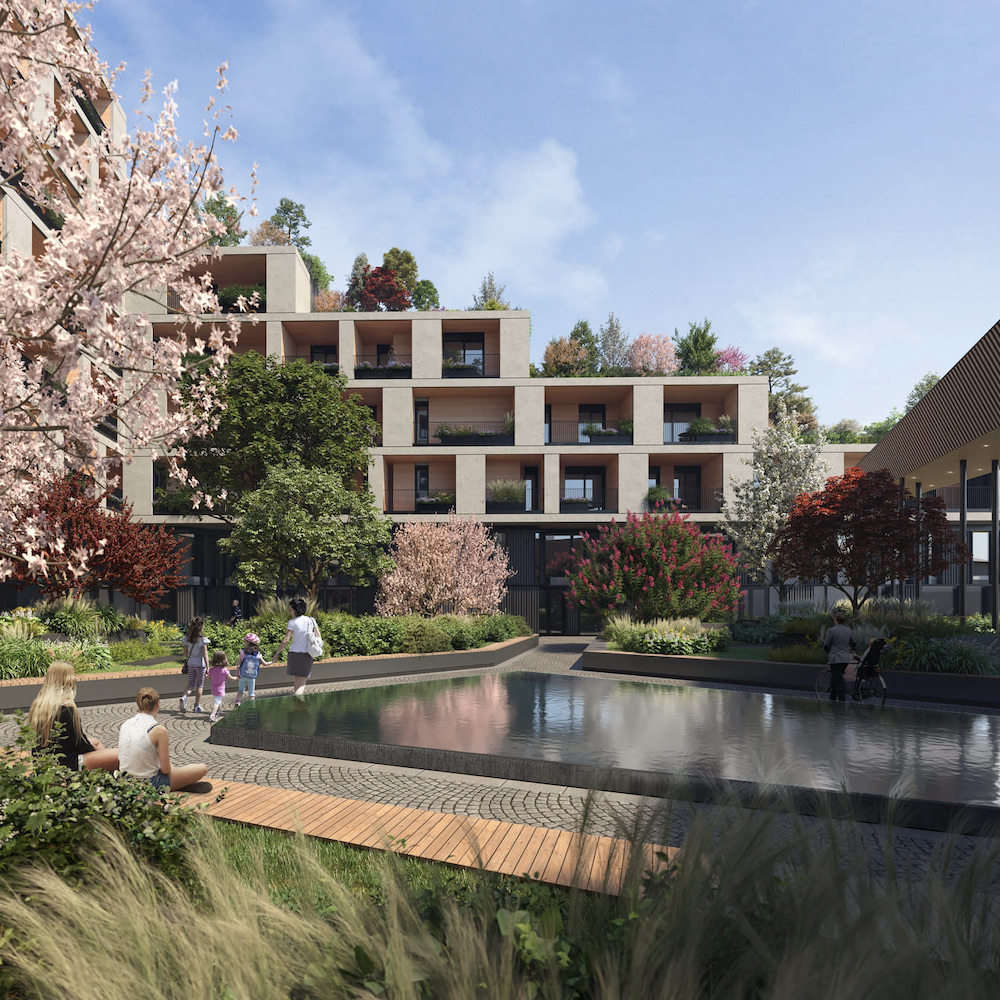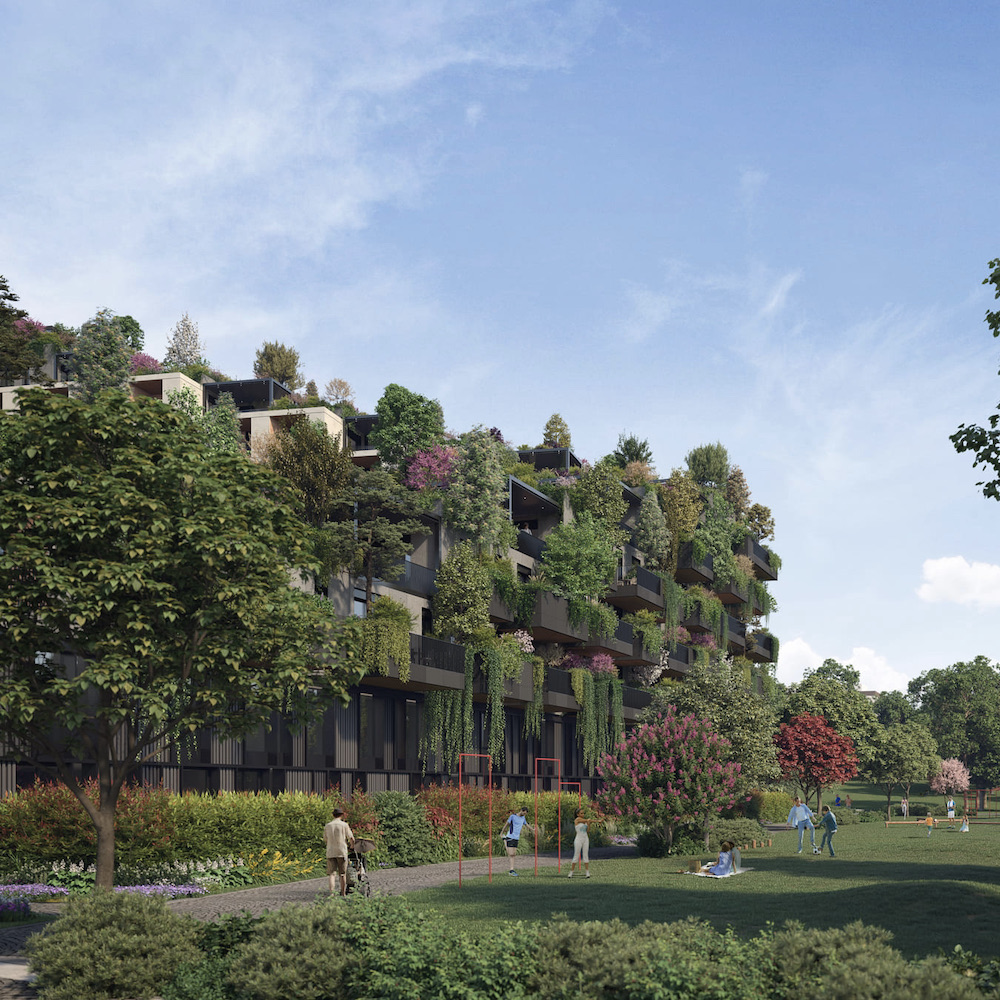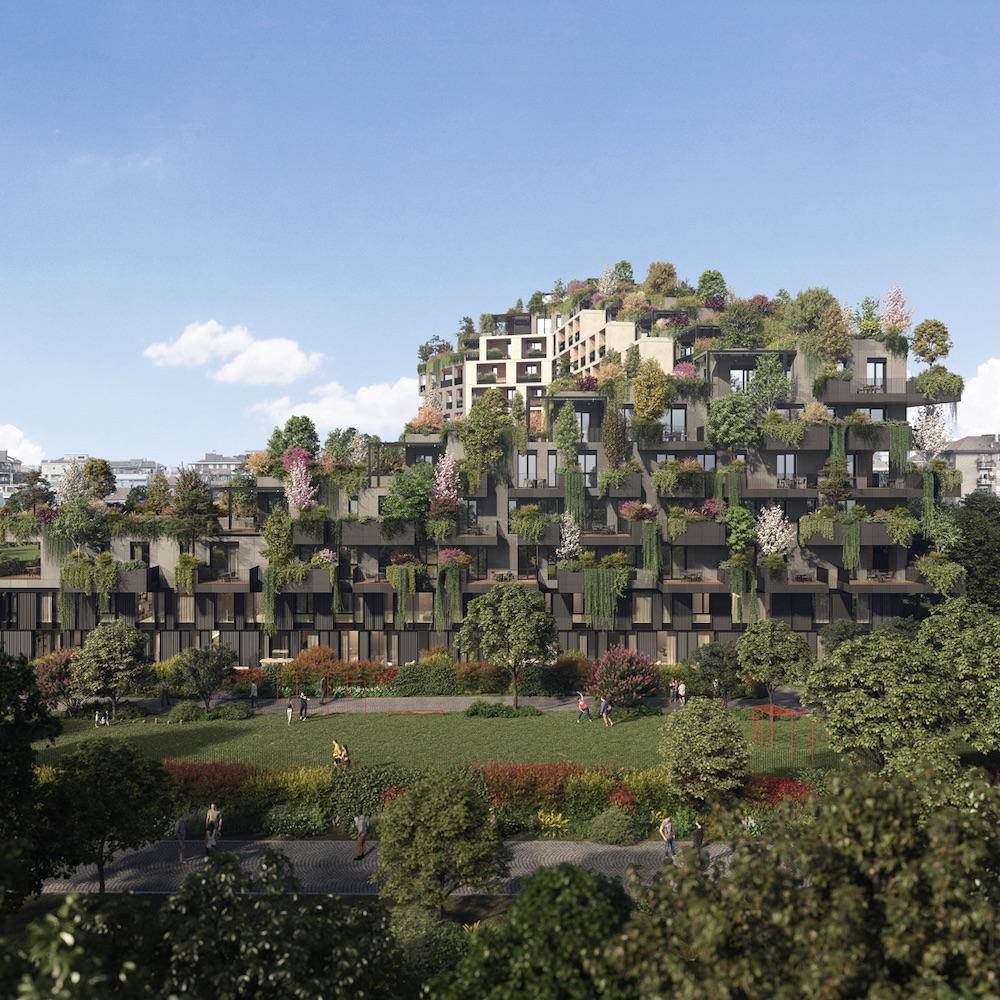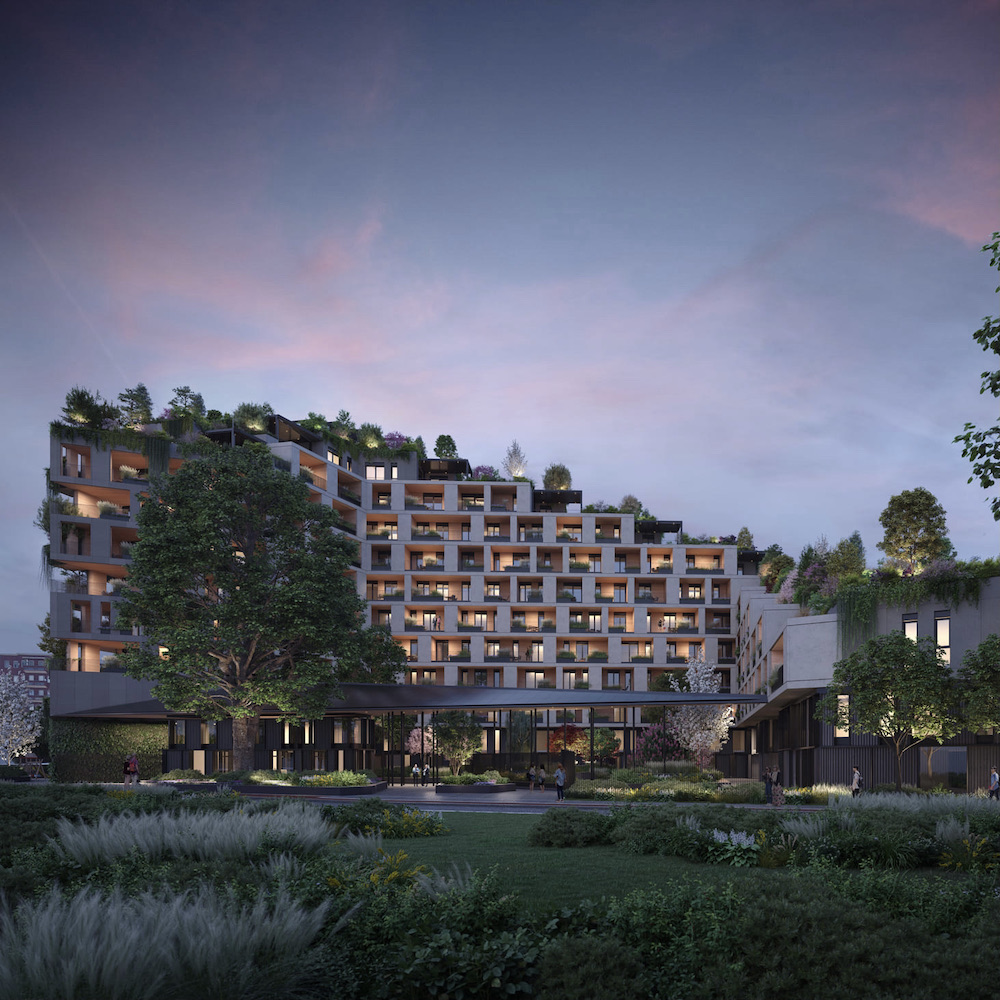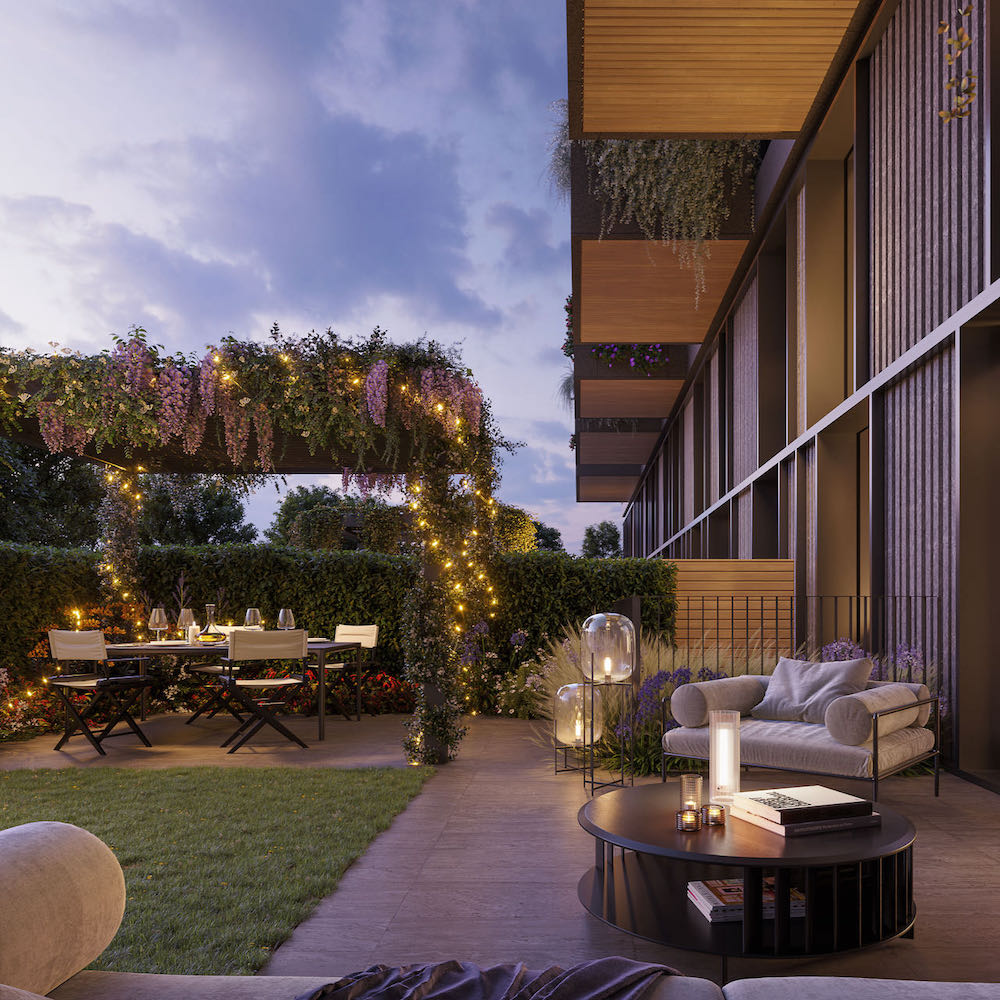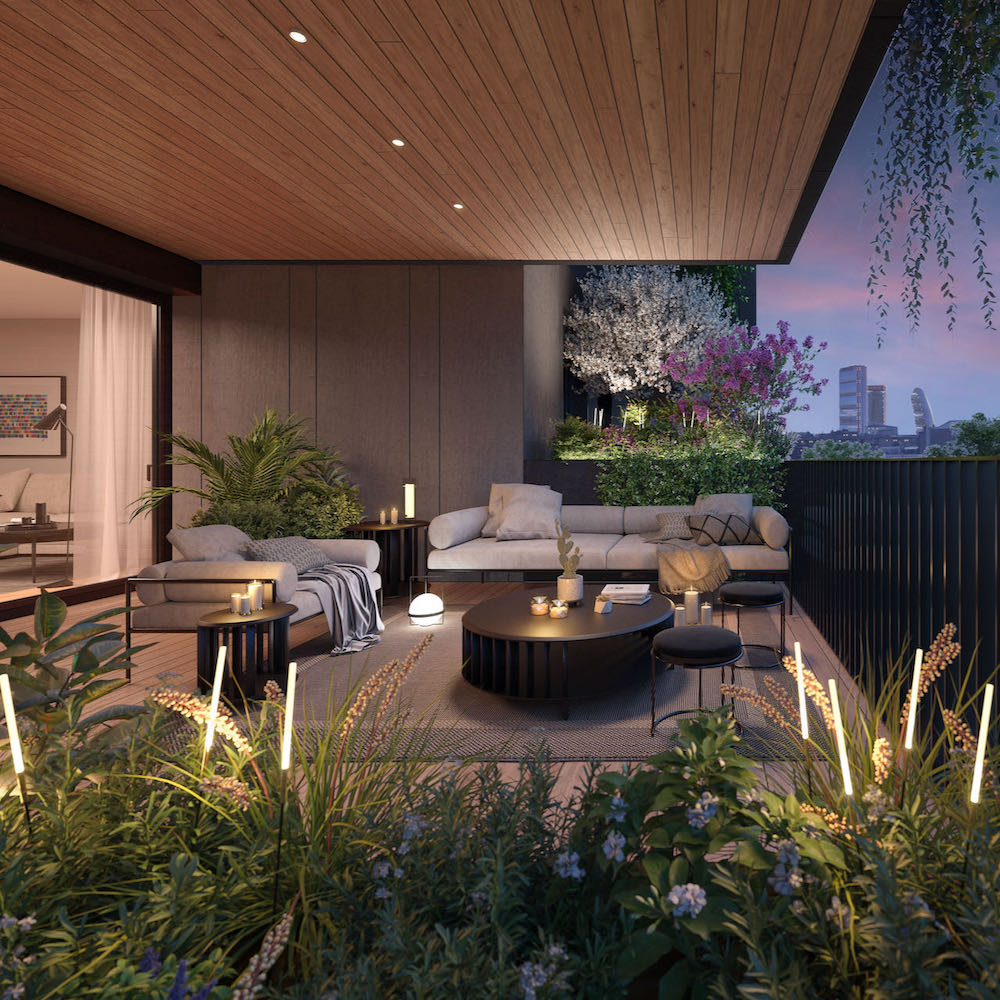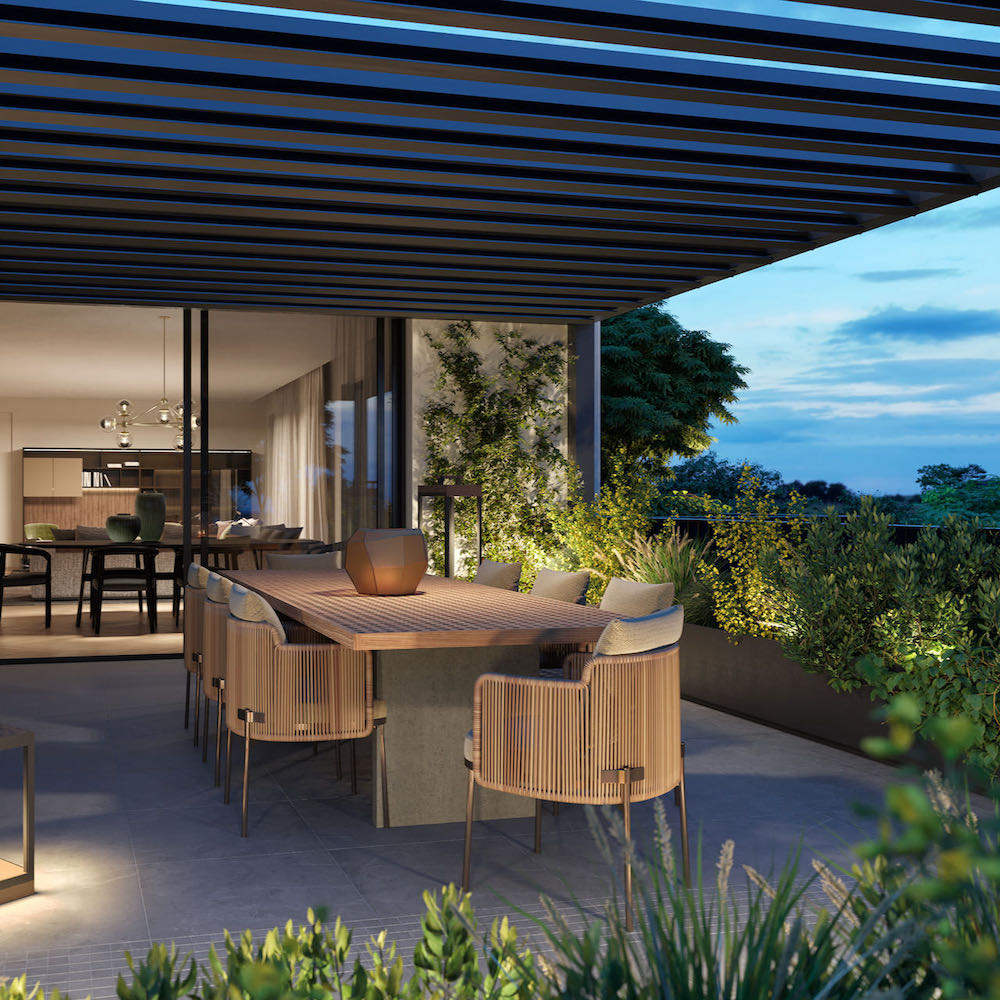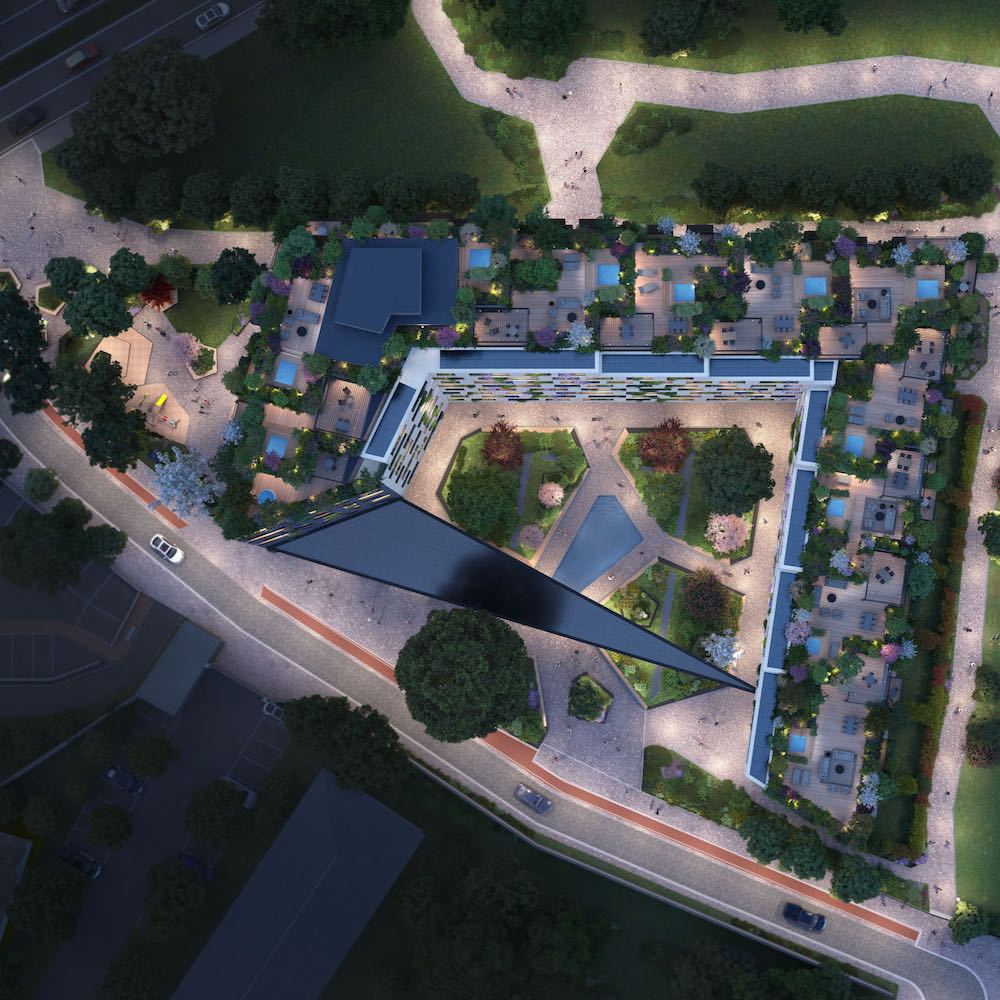 An idea of Stefano Boeri.
Bosco Navigli is a residential project developed by Stefano Boeri and Arassociati with the landscape design of AG&P.
Bosco Navigli will rise on an area of over 8000 square metres next to the old village of San Cristoforo overlooking the Naviglio Grande and wrapped in greenery.