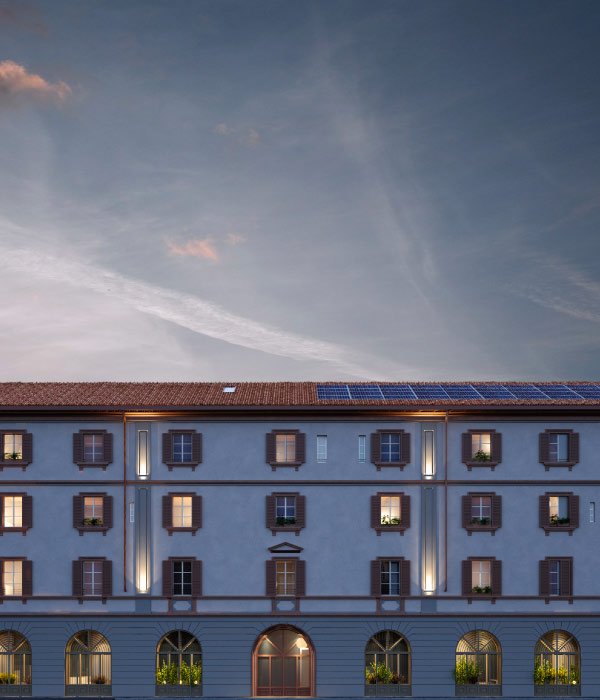 Palazzo Bandello
Via Matteo Bandello 22, Milano
Conservative rehabilitation
INVESTMENT & DEVELOPMENT MANAGEMENT
FCMA + Investitori Privati + Family Office
Gallery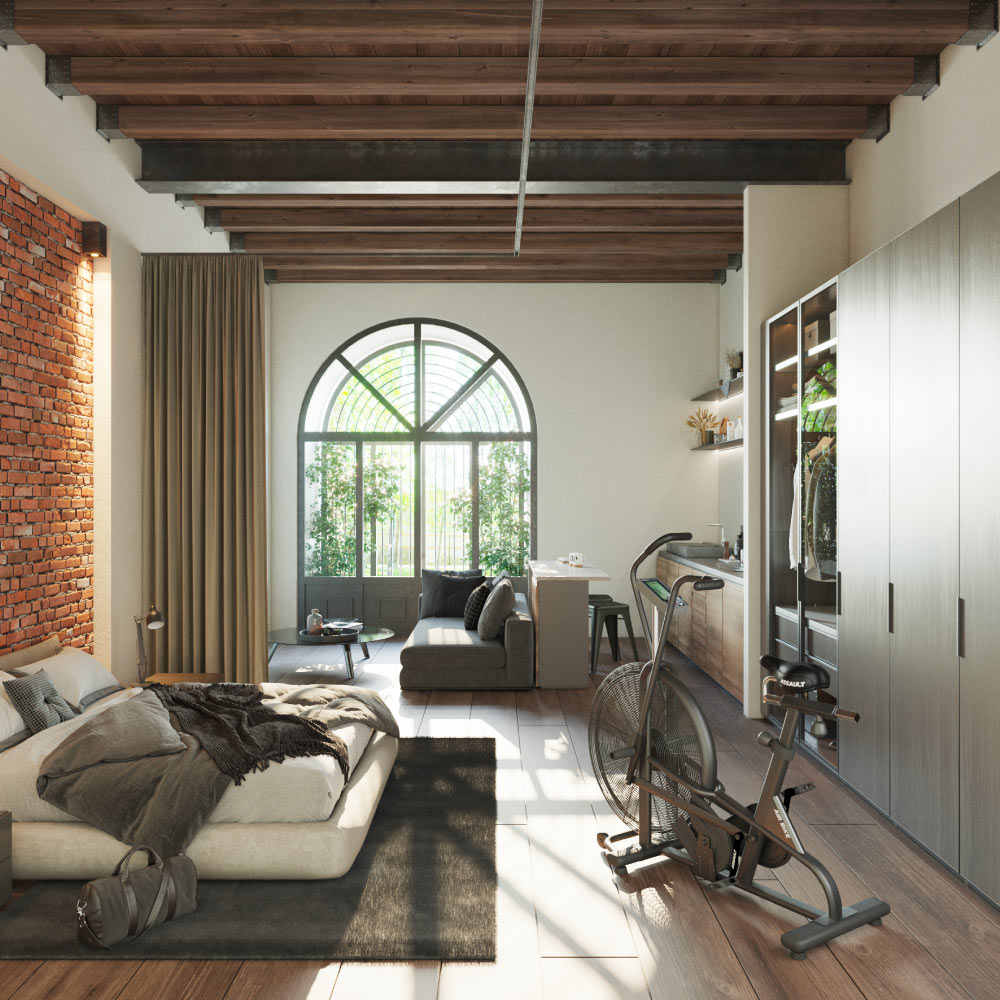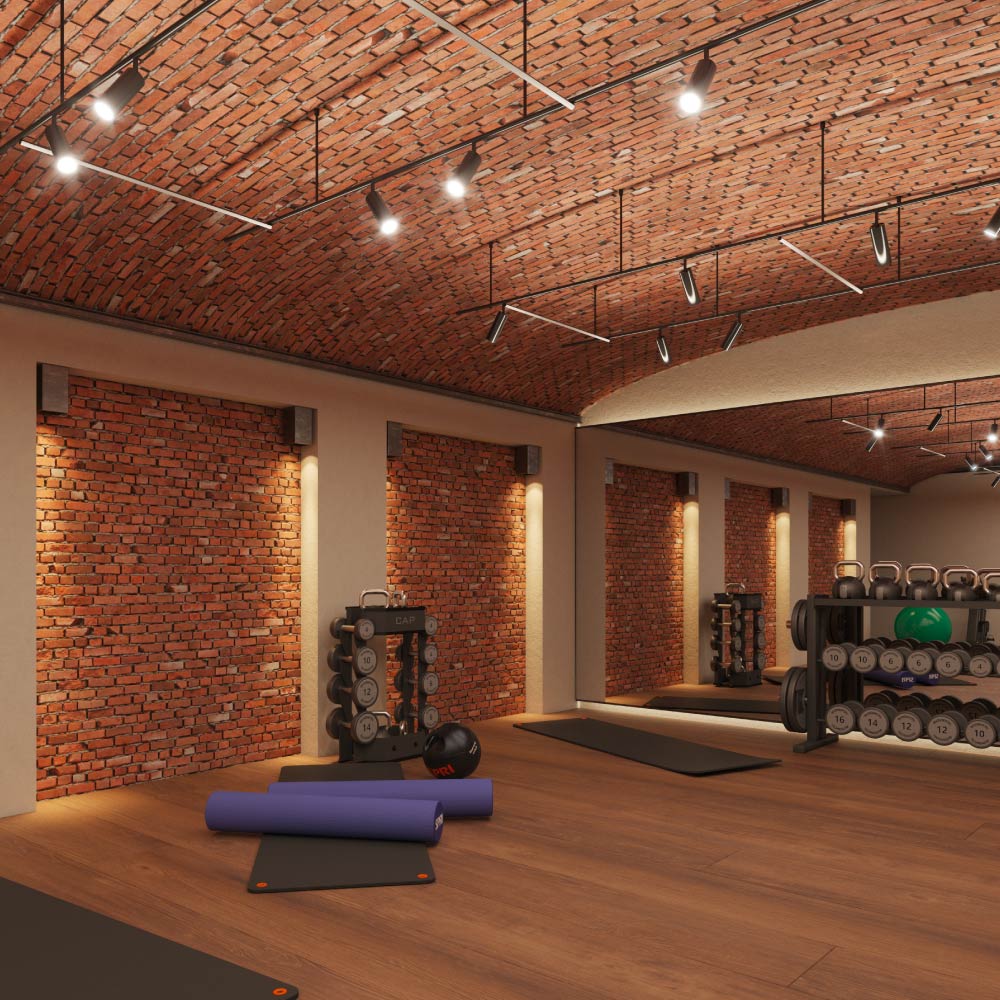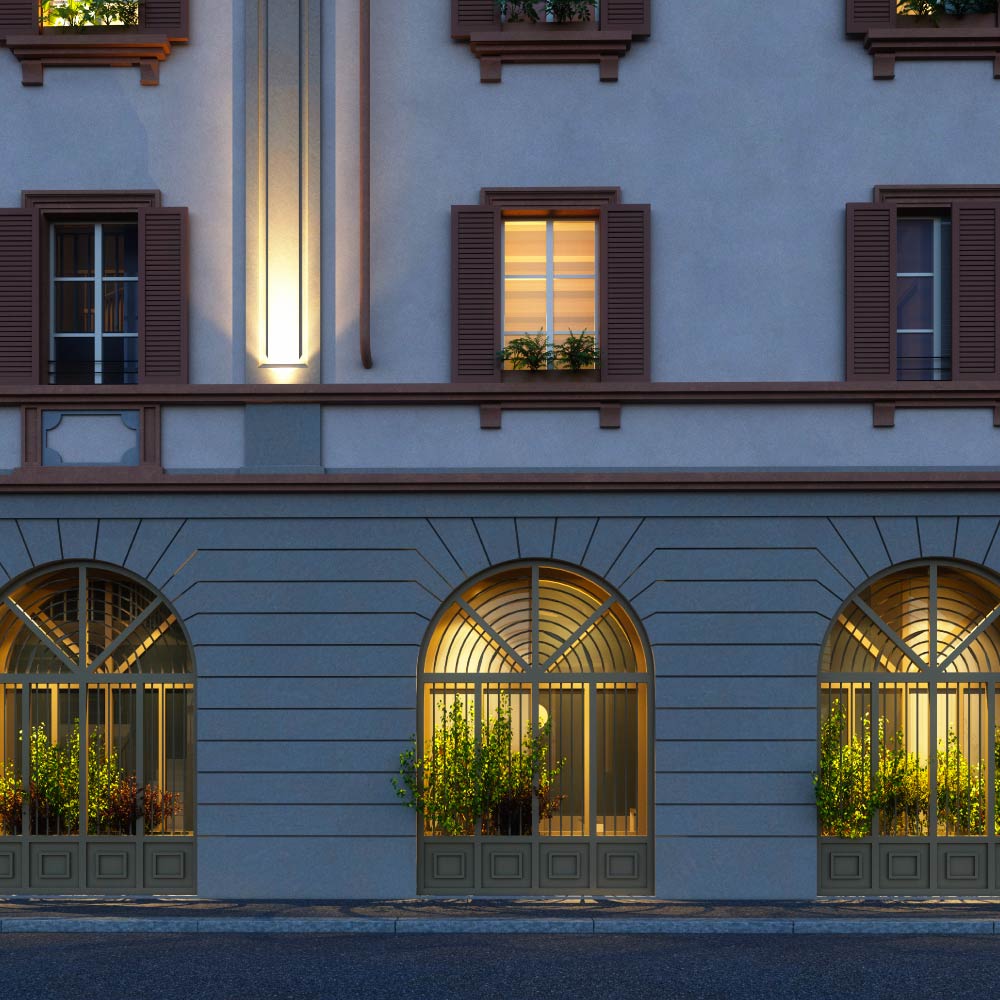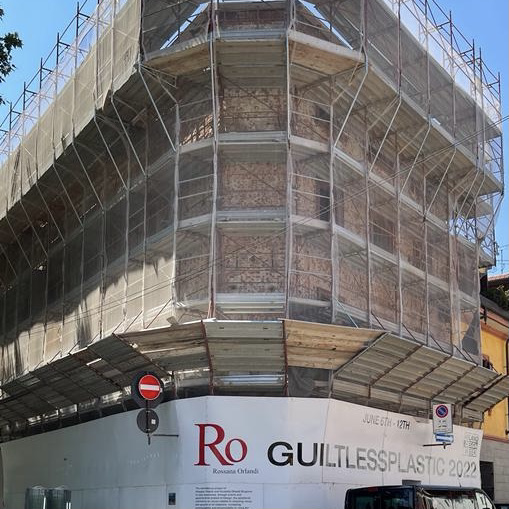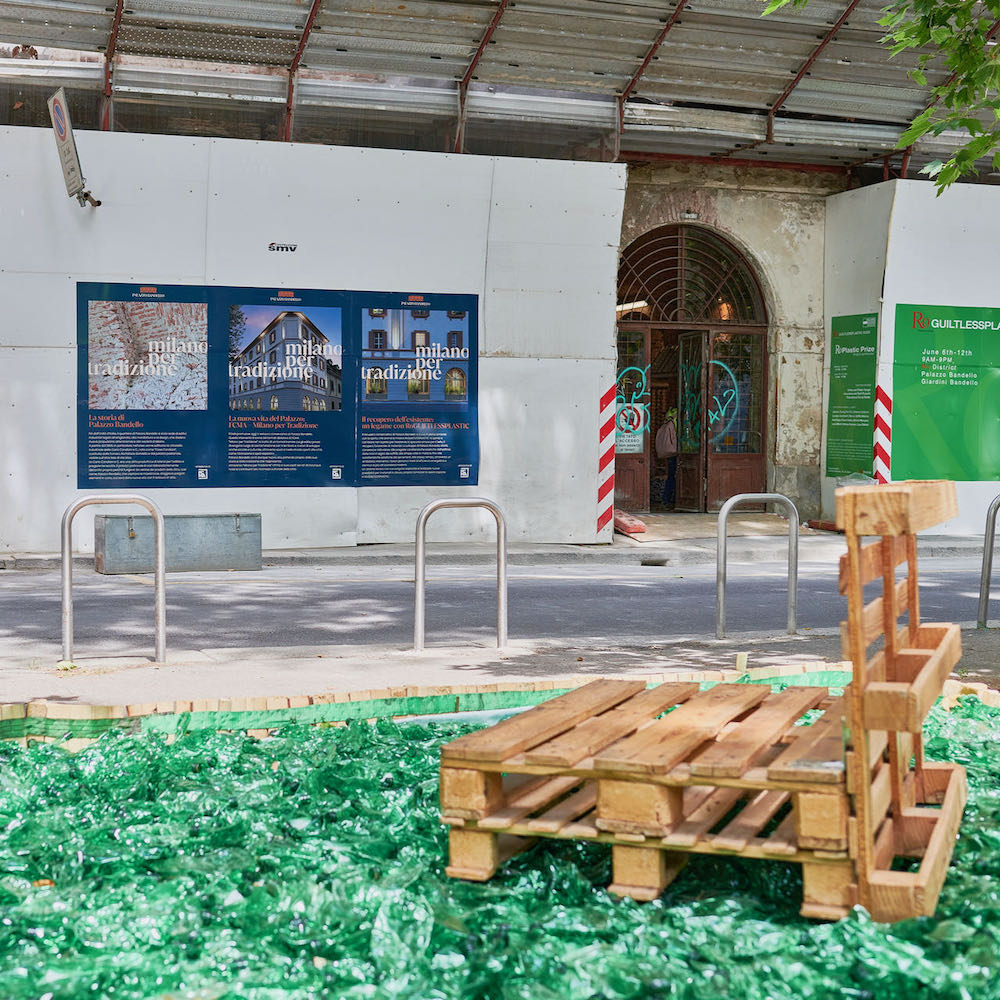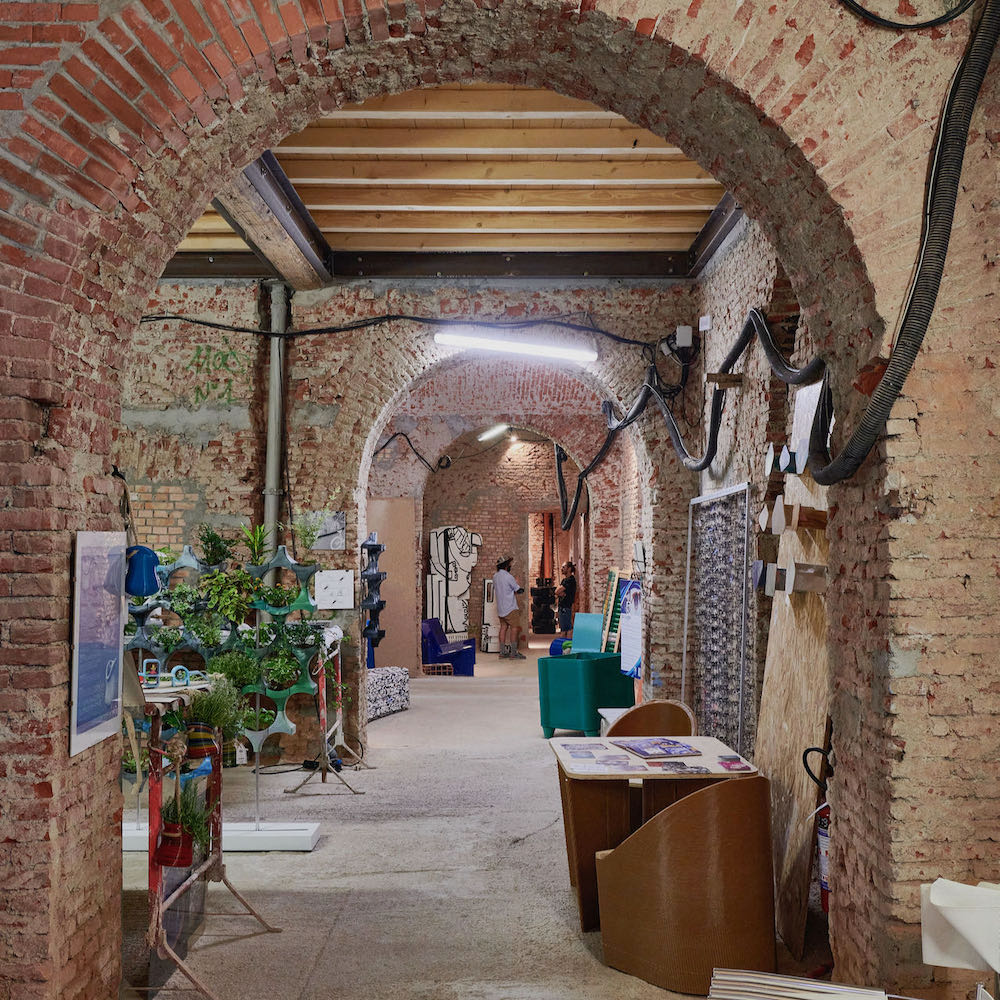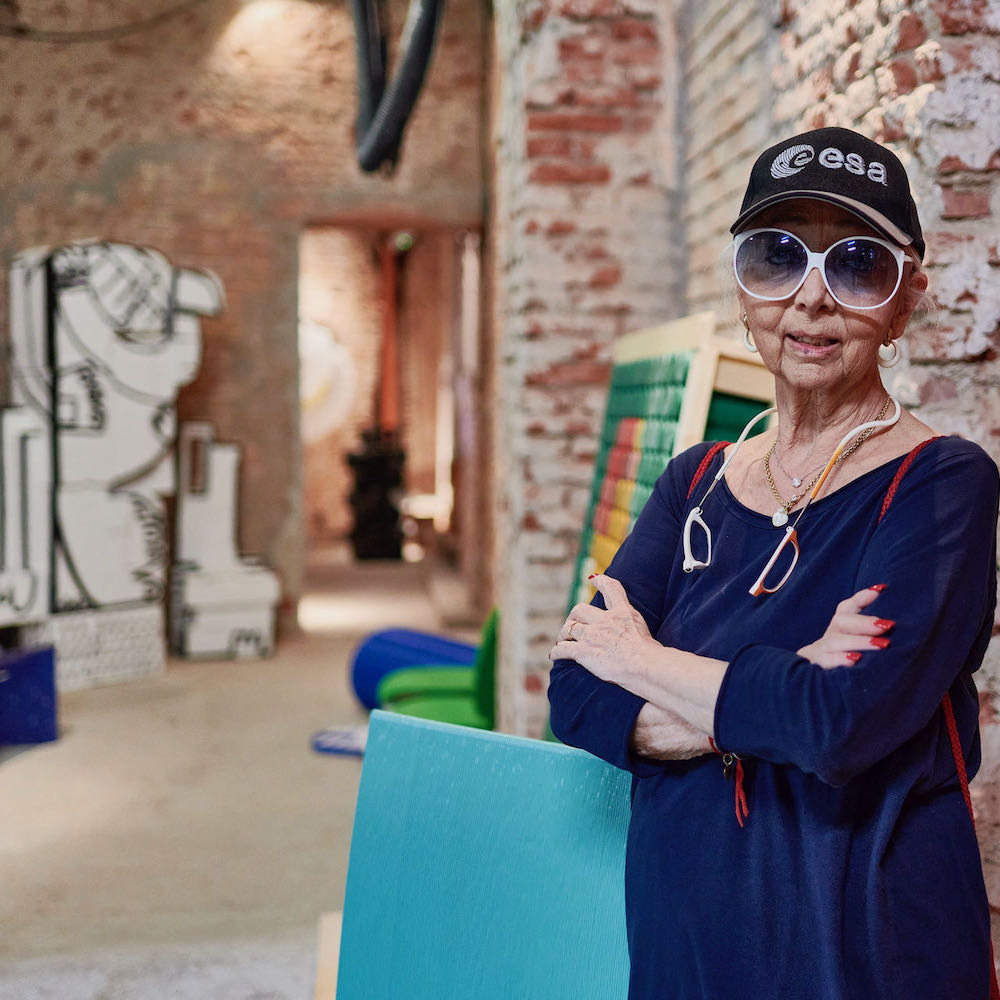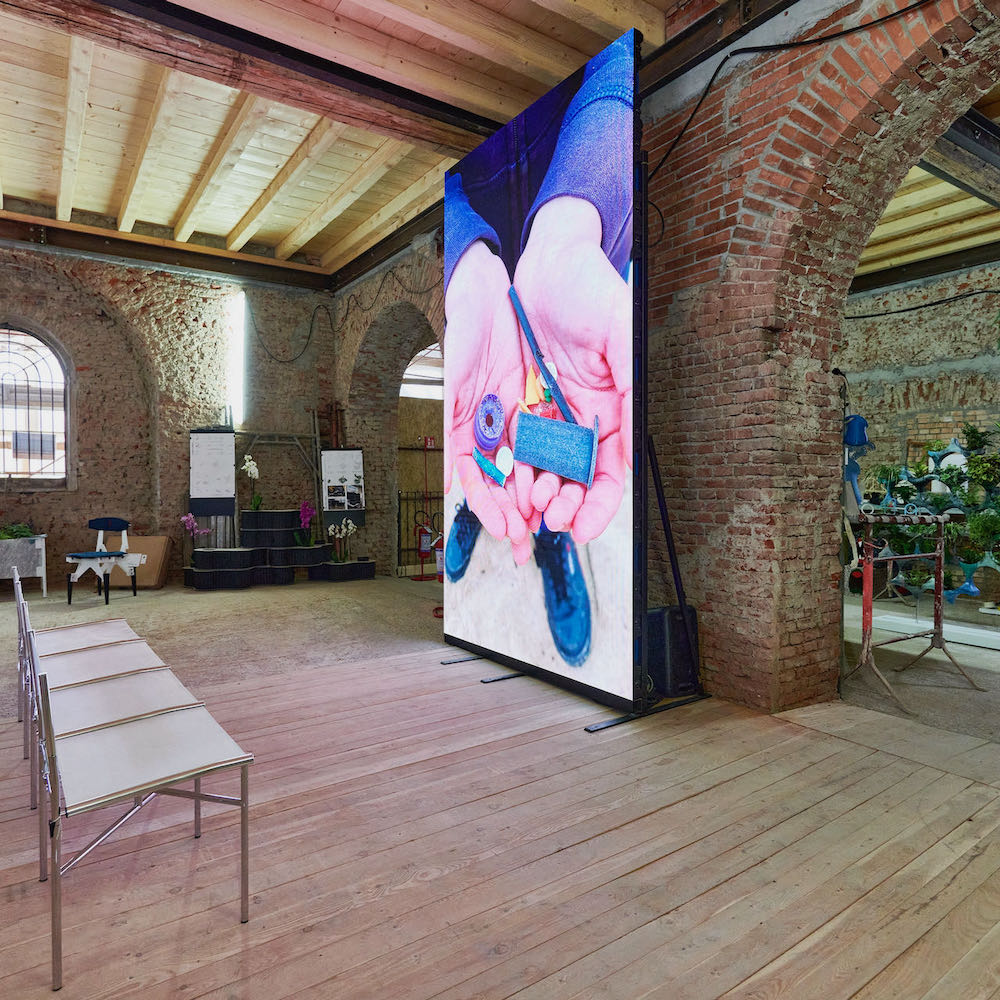 Palazzo Bandello is a project born in the district of San Vittore in the historical centre of Milan.
The building dates back to the late nineteenth century and still keeps its original characteristics which make it a unique piece of the Milanese real estate panorama.
The project, done by DFA, seeks to recover the existing building, in a state of neglect for several years, through a conservative restoration. The whole building will be in energetic Class A4, equipped with the latest geothermal systems, photovoltaic panels and insulation systems to reduce energetic consumption. The building will have high quality common areas equipped with innovative services.