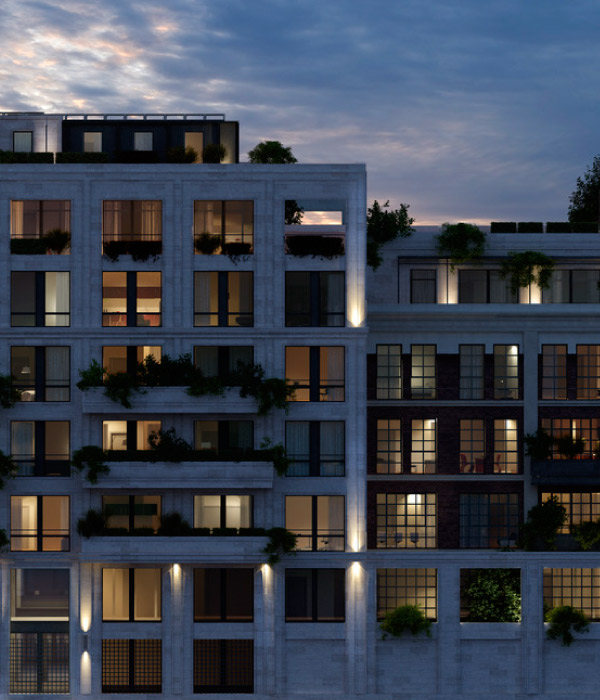 Investment and
Development
FCMA selects and invests in high potential real estate assets to offer tailored real estate investment opportunities.
Investment
Management
With over 25 years of building development know-how in Milan, FCMA looks for real estate opportunities and manages the investment strategy for the purchase of real estate asset.
Asset &
Development Management
FCMA follows the entire development process with the objective to reach all the quantitative and qualitative results shown during the investment phase.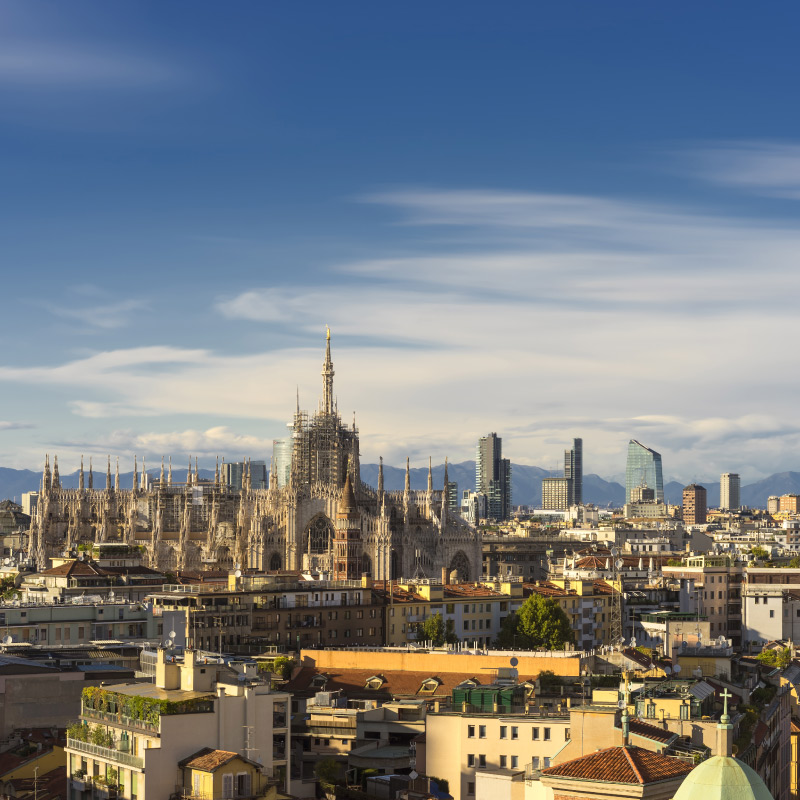 FCMA deals with high quality real estate developments designing innovative residential formats both in central areas as in industrial areas of the city which are being developed, mirror of the evolution of the city. Milano per tradizione.
WATCH THE PROJECTS