Tailored
Real Estate
Investment
FCMA selects and invests in Real Estate Asset with high potential to offer tailored real estate investment opportunities.
Tailor-made
Investments
With more than 25 years' experience in the building development sector in the city of Milan, FCMA offers investment strategies to satisfy client's needs providing tailor-made investment opportunities both for risk or return profiles.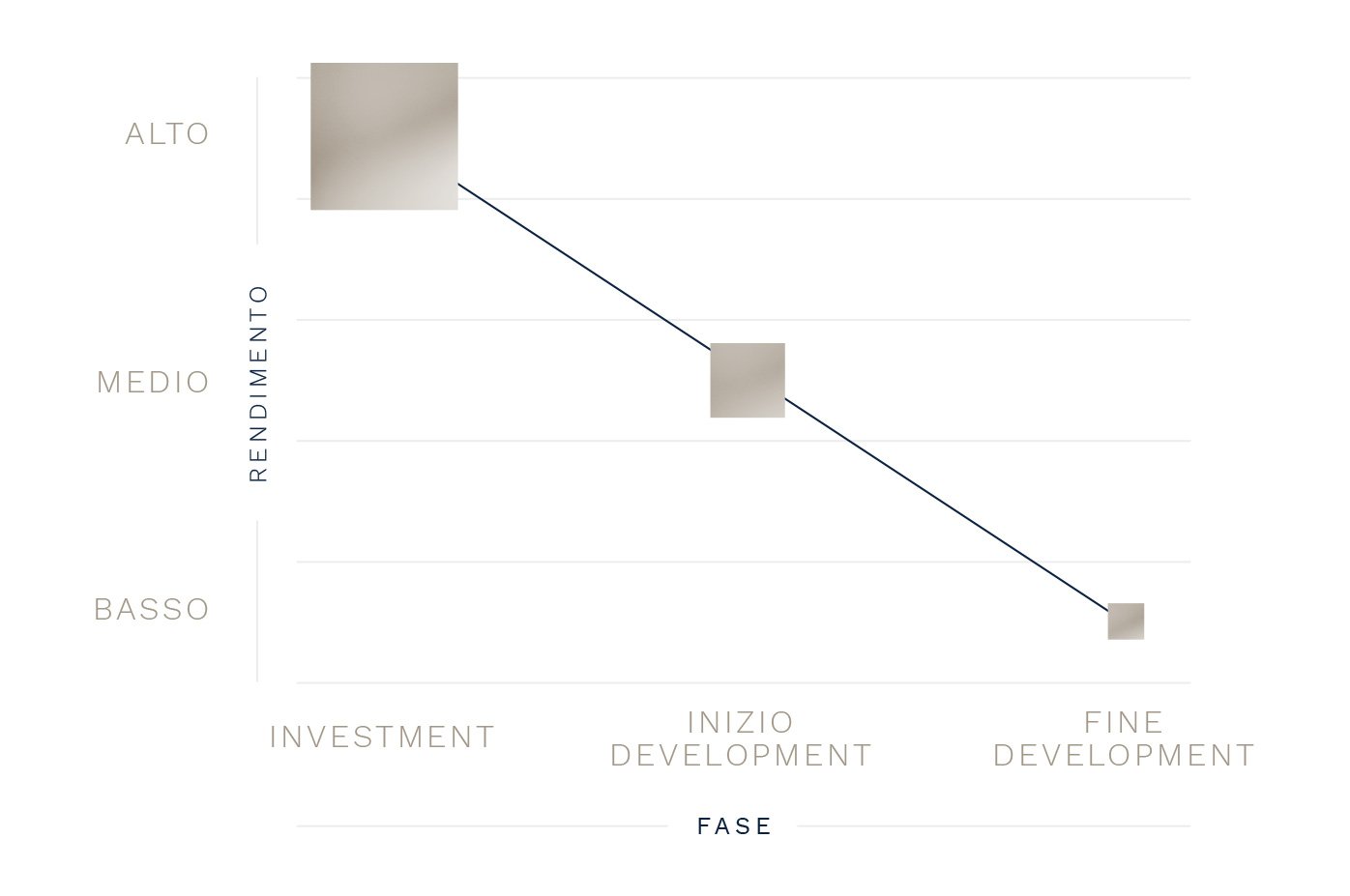 Quality is key
With a boutique approach, FCMA focuses on the quality of the project, creating an innovative residential format offering an improvement to the urban environment in which it is inserted.
FCMA rely on primary architect and engineering firms to guarantee the quality which meets the architectural values of Milan, both in historical parts and in areas of urban regeneration and development. 
FCMA wants to capture the essence of Milan, a leading city that goes beyond the past and looks at the future, interpreting with enthusiasm the new demands.
Quality is the key. Milano per tradizione.
Our mission is to create
a long-lasting value for
the stakeholders of the city.
FEDERICO CONSOLANDI & MATTEO ALBARELLO
Invest in sustainability
FCMA aspires to bring benefits to the community and to the urban territory by respecting the environment and the community.
KW
produced from alternative energy
510.000
KW
produced from alternative energy
510.000